FILTER
Halo Modern Vintage ThreeStone | By WeddingBands.com
Showing 1-60 of 172 results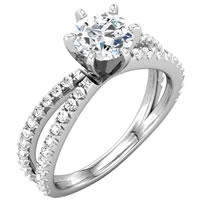 Starting at
$7,306.00 USD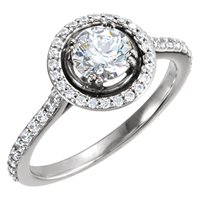 Starting at
$3,293.00 USD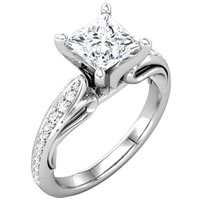 Starting at
$6,123.00 USD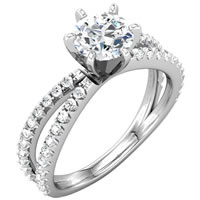 Starting at
$7,666.00 USD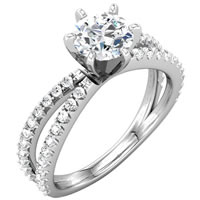 Starting at
$7,151.00 USD
Starting at
$3,551.00 USD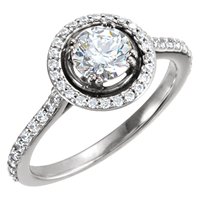 Starting at
$3,962.00 USD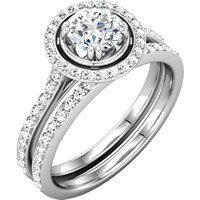 Starting at
$5,115.00 USD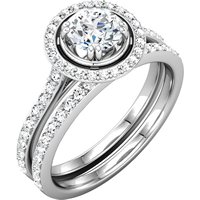 Starting at
$4,313.00 USD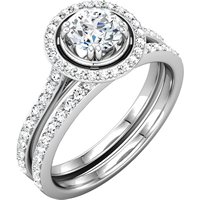 Starting at
$4,630.00 USD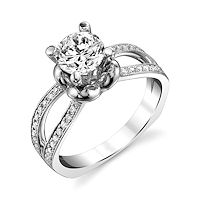 Starting at
$1,131.00 USD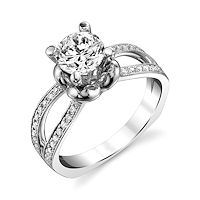 Starting at
$1,364.00 USD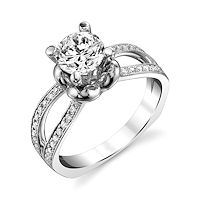 Starting at
$1,734.00 USD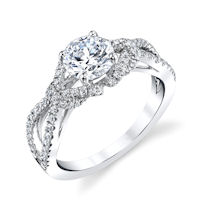 Starting at
$1,518.00 USD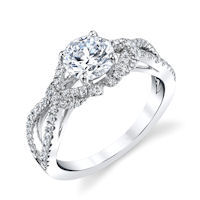 Starting at
$1,673.00 USD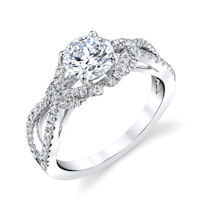 Starting at
$1,920.00 USD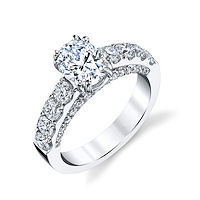 Starting at
$4,383.00 USD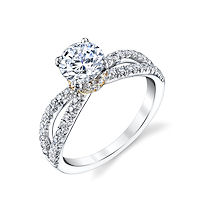 Starting at
$1,604.00 USD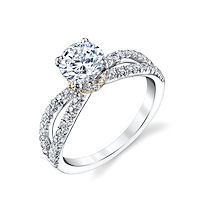 Starting at
$1,775.00 USD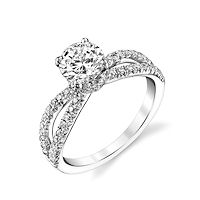 Starting at
$1,604.00 USD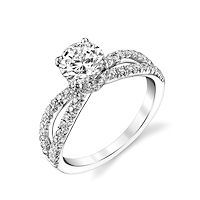 Starting at
$1,775.00 USD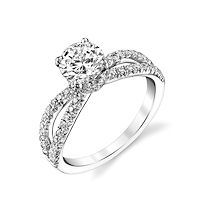 Starting at
$2,075.00 USD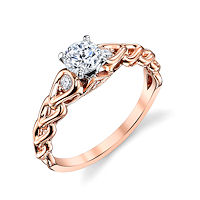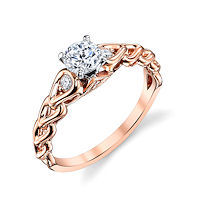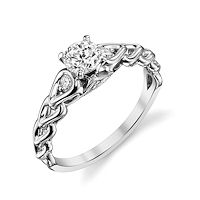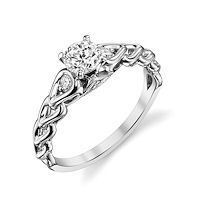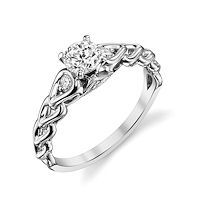 Starting at
$1,028.00 USD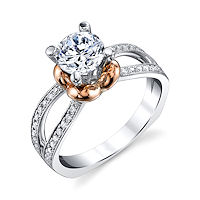 Starting at
$1,131.00 USD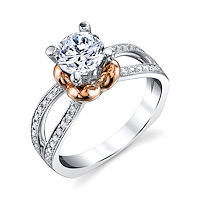 Starting at
$1,364.00 USD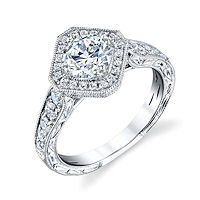 Starting at
$2,846.00 USD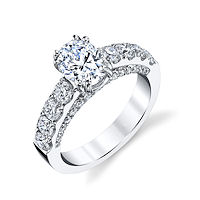 Starting at
$3,694.00 USD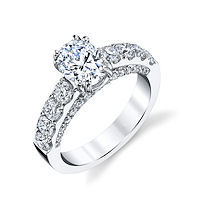 Starting at
$3,936.00 USD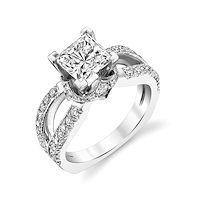 Starting at
$2,624.00 USD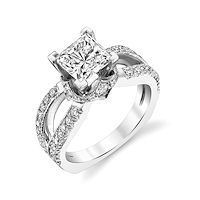 Starting at
$2,938.00 USD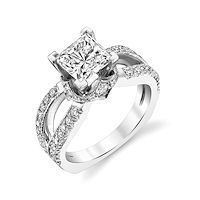 Starting at
$3,551.00 USD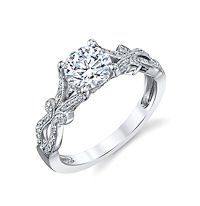 Starting at
$1,008.00 USD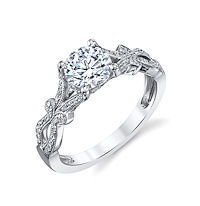 Starting at
$1,131.00 USD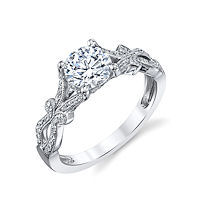 Starting at
$1,365.00 USD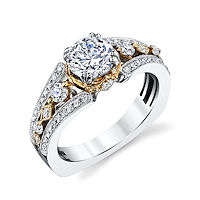 Starting at
$2,037.00 USD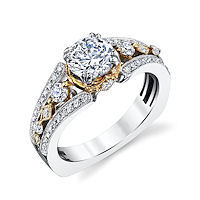 Starting at
$2,279.00 USD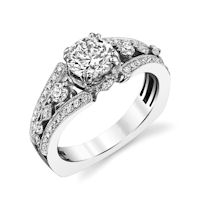 Starting at
$2,037.00 USD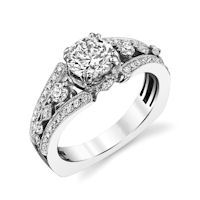 Starting at
$2,279.00 USD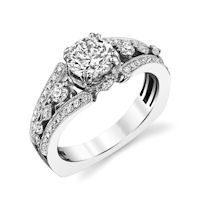 Starting at
$2,726.00 USD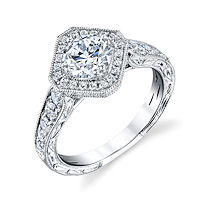 Starting at
$2,351.00 USD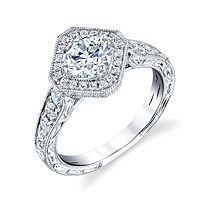 Starting at
$2,526.00 USD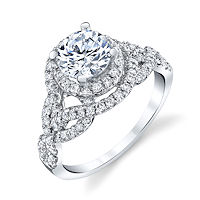 Starting at
$1,986.00 USD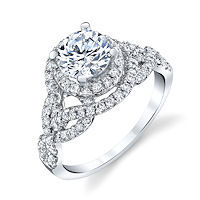 Starting at
$2,161.00 USD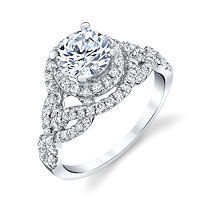 Starting at
$2,490.00 USD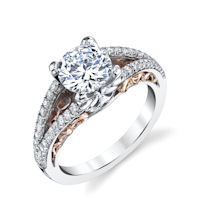 Starting at
$1,575.00 USD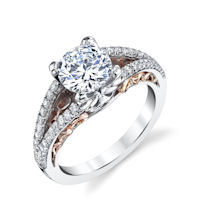 Starting at
$1,826.00 USD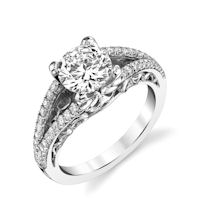 Starting at
$1,575.00 USD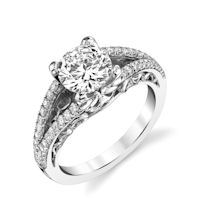 Starting at
$1,826.00 USD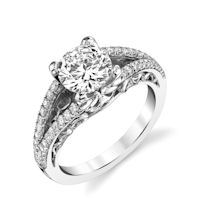 Starting at
$2,294.00 USD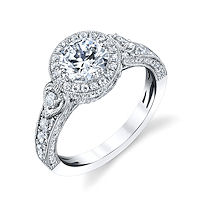 Starting at
$3,838.00 USD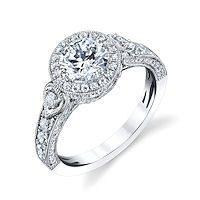 Starting at
$4,009.00 USD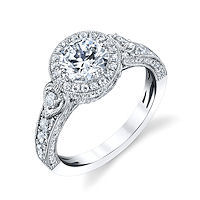 Starting at
$4,318.00 USD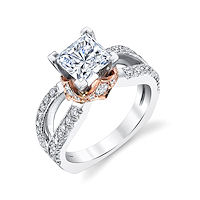 Starting at
$2,624.00 USD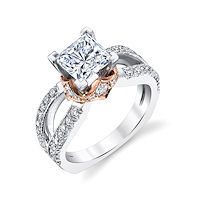 Starting at
$2,938.00 USD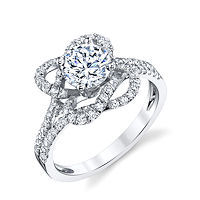 Starting at
$2,161.00 USD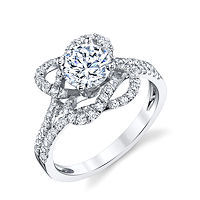 Starting at
$2,465.00 USD

Loading Results...
Choose a perfect modern engagement ring for your intended
Looking for a special engagement ring for your significant other takes a lot of time and dedication. Not only it must be gorgeous, but it also has to match her overall style. Think about your bride-to-be: what kind of personality she has, what she wears, what colors she likes, what you want to say with this ring etc. Once you have an answer for all these questions, it is time to decide on a style of the ring. Thanks to Weddingbangs.com, there is no need to go outside and step into each and every jewelry store in the city. Our online store offers you a wide selection of the finest engagement rings of various styles and precious metals.
Our engagement ring assortment includes such engagement ring styles as:
Halo
Modern
Vintage
Three Stone
A halo engagement ring presents a center stone ringed by pave diamonds or other color gemstones that will draw the attention to the ring. Today, halo is considered to be the most favored style of an engagement ring after a classic solitaire. If a classic halo does not suit your liking, try looking at three stone rings. Usually, three stones hold a special meaning in every piece. Three stone engagement ring gives you an opportunity to tell your own story with just three gemstones. Maybe you would like the ring to give off the gentle and delicate feeling? Check out the Vintage category. The emerald- and rose-cut diamonds of the vintage engagement rings with curved lines will surely meet your needs. However, if you want a classic princess-cut diamond with clear lines and minimum accents, then a modern style engagement ring is the one you want.
Place an order and leave everything to us
At Weddingbangs.com we strive to fulfill the desires of our customers in the most comfortable way. We will deliver your engagement ring to any part of the USA and make sure it is perfectly packed for the important hour.
"Wedding Bands was nothing but great to deal with! The ordering process was smooth and the rings arrived quickly within two weeks and we couldnt be happier with them." Cale and Alana, Ontario
12/29/2013
"We bought 5 mm 18K two tone wedding rings. They are beautiful fit perfectly and engraving is wonderful. The shipment was fast. Thank you WeddingBands!" SR KR, Florida
7/6/2015
"Iam very happy with the gold bands I bought. No hassles. If your order requires a signature upon delivery I suggest you have your mail put on hold thru usps post office you can do it online and its easy. I had my order within a week from placing the order. Very happy with this company!!" Tammy M., Maine
6/5/2015
"simply awesome the rings we purchased looked great in the pictures but when they arrived they were far far better then the picture could ever show. the service was awesome we could not be any happier with the rings and the experience of dealing with wedding bands except for missing out on the free earring or pendant -" Angel J., New Zealand
10/17/2015
"I enjoyed shopping for the ring. It is of good quality. My wife cried when she saw it on Christmas Day. It made us both extremely happy. She wears it all the time and says that it is very comfortable. We especially like the engraving. It was nicely done! If you are looking for a quality ring at an affordable price you will find it here. Thank you Weddingbands.com!" John B., Kyle TX
1/9/2012
"I bought 2 wedding rings one of them was customised. The staff at Wedding Bands was very helpful and quickly answered all my questions. The rings were made and delivered to Australia pretty quickly. I truly recommend them!" Lucy, Sydney Australia
8/12/2014